Links to Upcoming Astrological Conferences
9 listings in this category
Displaying items 1 - 9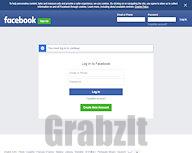 QAC III (Queer Astrology)
April 21, 2017 - April 23, 2017
New York, New York, USA. Our 3rd conference will explore the theme of VISIBLY QUEER BODIES. We're welcoming astrology presentations of all types including some eschewing the tried and true podium at the front of the room.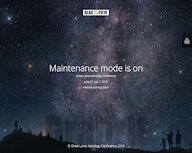 Great Lakes Astrology Conference
May 04, 2017 - May 08, 2017
Ann Arbor, Michigan, USA. Great Lakes Astrology Conference is dedicated to the astrologer -– beginner, intermediate and advanced. It does not matter if you are a lay person looking to have some fun or if you are seeking professional enhancement. We provide lectures of high quality content by excellent teachers to enhance education, knowledge, and professionalism of our attendees.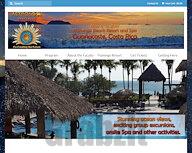 Astrology Rising: Co-Creating the Future
May 06, 2017 - May 13, 2017
Guanacaste, Costa Rica. As more and more people turn away from the false teachings of current day authorities to understand themselves and the world, astrology is regaining its standing as the highest of the occult art/sciences. We are excited to celebrate its resurgence and herald the New Paradigm that it is helping to usher in, by gathering together with YOU! This convention will be like no other. We will all benefit from the star wisdom as shared by astrologers from around the world while also having the opportunity to share our (read your!) vision of just what this New World needs, wants, and is about. We hope you can join us for this magical, healing, and inspiring event!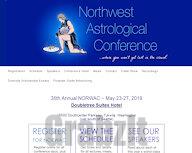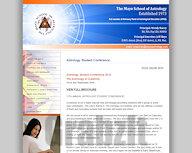 2017 Church of Light Conference
June 21, 2017 - June 25, 2017
Albuquerque, New Mexico, USA. This five day fun-filled and informative conference includes two days of pre-conference tours, a pre-conference intensive on the late 19th century American awakening of interest in Western esoteric traditions, and two full days of speakers focused on the intriguing subject of Magic in the tradition of The Brotherhood of Light.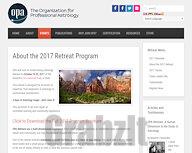 OPA 2017 Retreat: The Art of Living and Dying
October 19, 2017 - October 22, 2017
Zion National Park, Utah, USA. Presented by the Organization of Professional Astrologers (OPA). This year theme is inspired by the transit of Jupiter in Scorpio: The Art of Living and Dying. How does death serves a good life, and what is in the art of living and dying.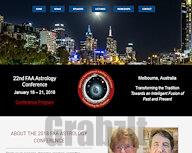 2018 FAA Astrology Conference
January 18, 2018 - January 21, 2018
Melbourne, Australia. "Transforming the Tradition: Towards an Intelligent Fusion of Past and Present." The 22nd International FAA astrology conference will be a memorable journey into participating in the transition and transformation of our tradition. This conference is dedicated to honouring the divisions in our tradition, not as separations or splits, but as representative of the diversity and breadth of astrological application and its unified capacity for marking out the human condition.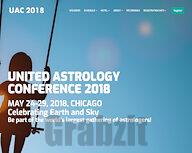 UAC 2018
May 24, 2018 - May 29, 2018
Chicago, Illinois, USA. United Astrology Conference 2018. Registration opens April 1, 2017. Sponsored by ISAR, AFA, and AVCA. See the website for speakers, hotel, and additional details as they become available.