Links to Upcoming Astrological Conferences
7 listings in this category
Displaying items 1 - 7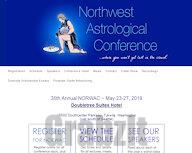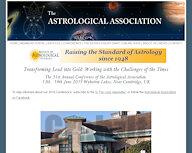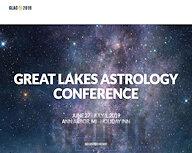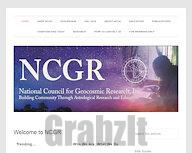 NCGR National Conference 2019
August 30, 2019 - September 03, 2019
Baltimore, Maryland, USA. Beautiful late summer weather and a hotel right on the water! Workshops include: Lynn Koiner – Medical Astrology; Christeen Skinner – Financial Astrology; Eileen McCabe – Consulting Skills for Astrologers.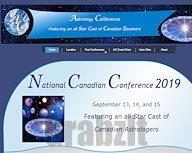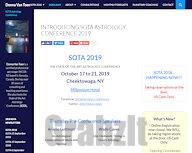 SOTA 2019 - The State of the Art Astrology Conference
October 17, 2019 - October 21, 2019
Cheektowaga, New York, USA. STATE OF THE ART ("SOTA") is an astrology conference geared to intermediate, advanced, and professional astrologers. As the title implies, its function is to illustrate the state of the art/discipline of astrology by featuring popular speakers and hot topics that exemplify leading-edge thought and techniques.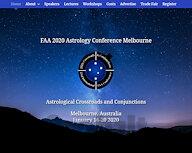 FAA 2020 Astrology Conference Melbourne
January 16, 2020 - January 20, 2020
Melbourne, Australia. "Astrological Crossroads and Conjunctions." Brian Clark and Glennys Lawton, co-convenors of the 2020 conference, invite you to join us in Melbourne, the art and cultural capital of Australia, for another magical celebration of astrology.
Copyright © 1997-2019 Ed Perrone. All rights reserved.