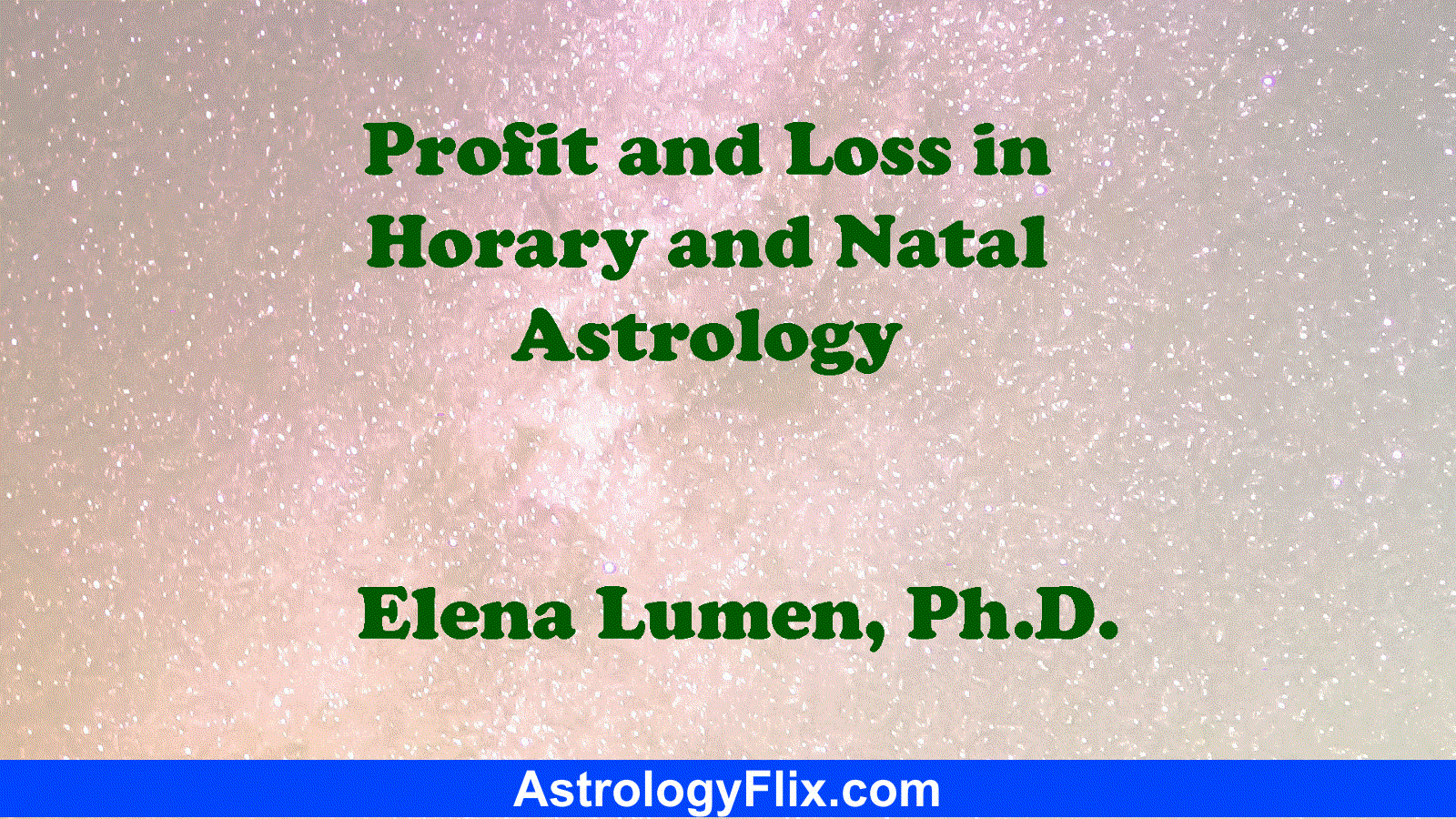 About MyAstrology.net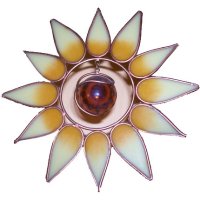 MyAstrology.net provides astrological data, astrology forecasts, articles about astrology, free astrology e-books, current planetary positions, information about astrology conferences and organizations, and links to other astrology sites. We provide a wide variety of services for professional astrologers and others who are interested in astrology.
Our goal is to present both the fun and the serious sides of astrology and horoscopes. Whether you are ordering your natal horoscope report for the first time, or purchasing a book on the complexities of managing investments through astrology, or simply checking the Moon's aspects for the day, we hope you will find something suitable for you among our continually growing list of astrological services.
You can contact MyAstrology.net at support@myastrology.net.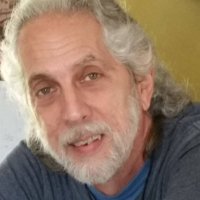 MyAstrology.net is a service of Ed Perrone. Ed helped pioneer the professional management of online astrological information in 1990, when he began organizing an astrological community on General Electric's commercial online service called GEnie. A year later the arrangement was formalized when GE offered Ed a contract to operate the GEnie Astrology RoundTable -- the first area devoted exclusively to astrology and managed by astrologers on a major commercial online service.
Under Ed's guidance, the Astrology RoundTable grew into one of GEnie's most popular forums, providing a location where astrologers from around the world could share information, data, and techniques; as well as exposing hundreds of non-astrologers to the basics of what astrology is all about.
In 1995, in a major breakthrough for astrological education, the NCGR education curriculum was offered for the first time ever online, under the sponsorship of GEnie's Astrology RoundTable. That experiment continues to bear fruit today, through the indepedent International Academy of Astrology (formerly the ONLINE College of Astrology). IAA was founded by Ena Stanley, who taught those first online courses, and whose online institution now offers a full four-year certification course in astrology, as well as numerous beginner and elective classes and lectures taught by leading names in the astrological community. IAA is also the sponsor of Breaking Down the Borders, the groundbreaking online astrology conference which brings together dozens of the world's leading astrologers to lecture over a three-day online conference event.
With the emergence of the worldwide web in the mid-1990s, the old commercial online services began to lose their influence. Ed resigned his last contract with GEnie in 1997 and began to focus primarily on computer programming and web development. Since then, he has designed and programmed numerous web sites for a variety of businesses around the world.
Ed began studying astrology in 1968, practicing professionally from 1980 through 1997. During that time, he also wrote numerous articles for astrological publications, including 11 years as a columnist for American Astrology magazine. He is the author of the book, Astrology: A New Age Guide (Quest Books, 1983); a former member of the AFAN Steering Committee; and has been active in both AFAN and NCGR.
Although retired from the professional practice of astrology, Ed has "kept his hand in" over the years with informal projects, as well as by designing and programming a variety of astrological websites for himself and for other astrologers and organizations.
Most recently, Ed has become much more seriously involved in music, an avocation which dates back to his teenage years. Ed's website contains more information about his musical endeavors, as well as some of his most recent recordings and a number of other adventures.