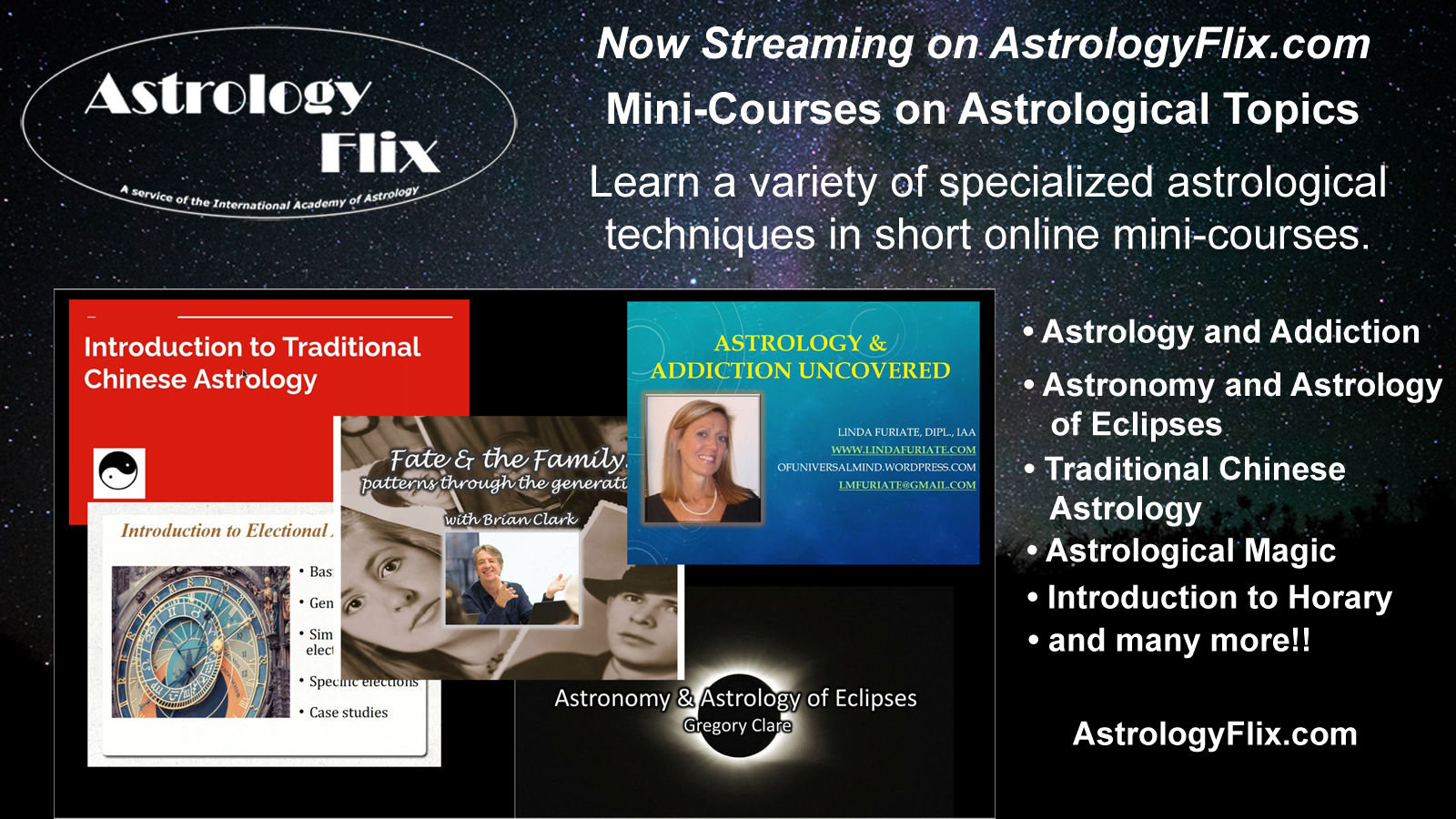 Welcome to MyAstrology.net!

MyAstrology.net offers a variety of data, forecasts, and other resources for astrologers and those who are interested in astrology.
Today's Lunar Aspects
March 24, 2023
Today is Productive

Current time: 12:09 pm GMT
Times are GMT
10:30am - Moon conjunct Venus:
Emotions rule, bringing intensity and rewards. A day for listening rather than talking.

11:51pm - Moon conjunct Uranus:
You could experience an emotional roller-coaster ride. Try to go with the flow. Things will settle down shortly.


The lunar aspects and Moon-sign changes give a quick read of the overall tone of the day. The exact time of each aspect shows when that trend "peaks" for the day. All times are given in GMT.

Subscribe to Today's Lunar Aspects in a feed reader
View tomorrow's lunar aspects
Current Planetary Positions
March 24, 2023
12:09 pm GMT
Sun: 03 Aries 35
Moon: 09 Taurus 56
Mercury: 10 Aries 41
Venus: 09 Taurus 05
Mars: 29 Gemini 32
Jupiter: 17 Aries 20
Saturn: 01 Pisces 56
Uranus: 16 Taurus 26
Neptune: 25 Pisces 27
Pluto: 00 Aquarius 01

Current Moon Phase
March 24, 2023
12:09 pm GMT
Waxing Crescent
Sun-Moon angle: 36° 20'
Aspect: No major aspect