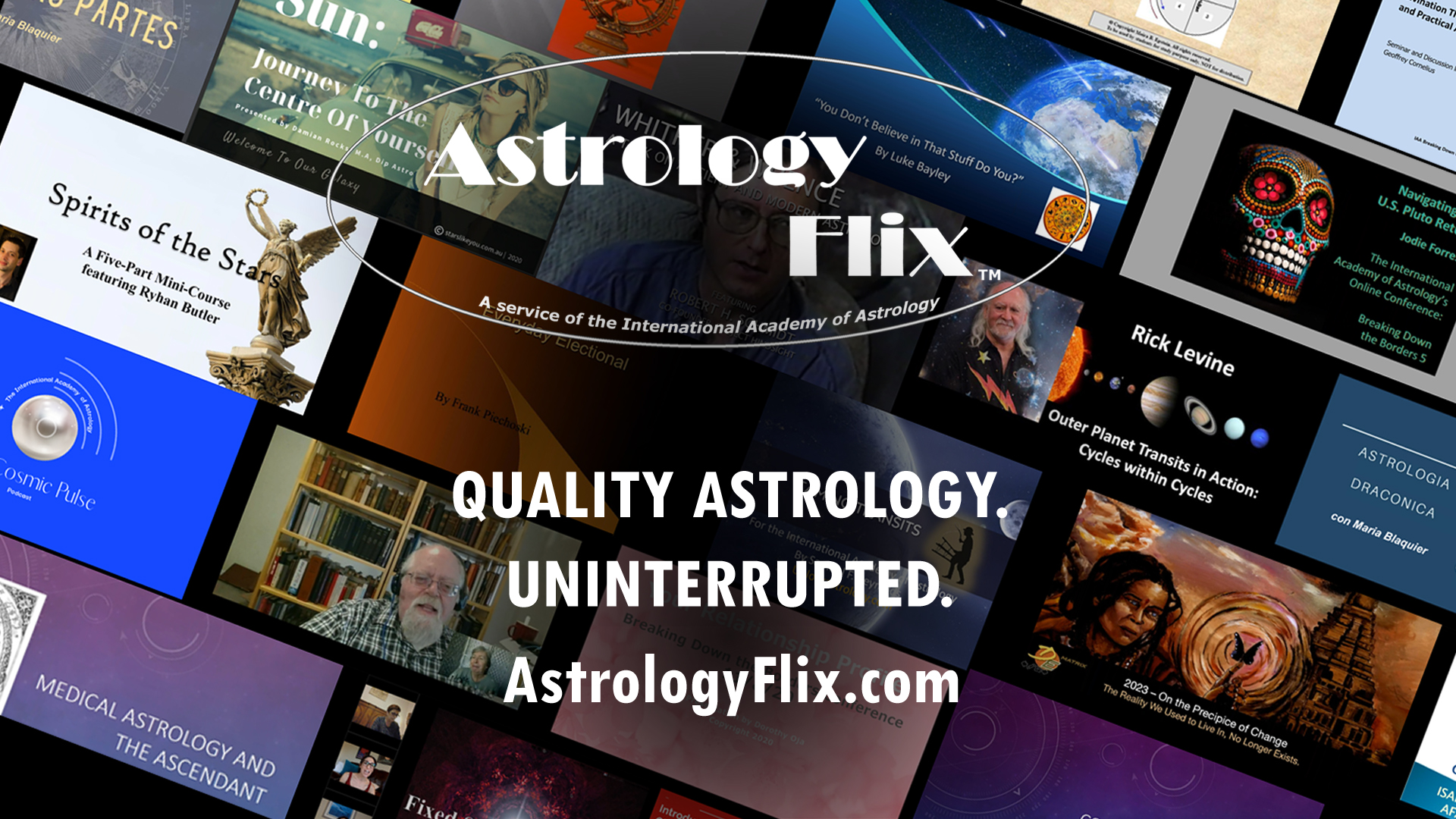 Legal Information
All contents of this site are copyright by Ed Perrone. All rights reserved.

Site design and programming by Ed Perrone

Interpretations and forecasts provided at this site are not intended to be, or to take the place of, legal, medical, investment, or other advice. Before making any important decisions, you are encouraged to consult personally with a competent professional.

Live videochat readings are provided by independent consultants from the Oranum esoteric community. MyAstrology.net is not responsible for the content of those readings.
Copyright © 1997-2023 Ed Perrone. All rights reserved.