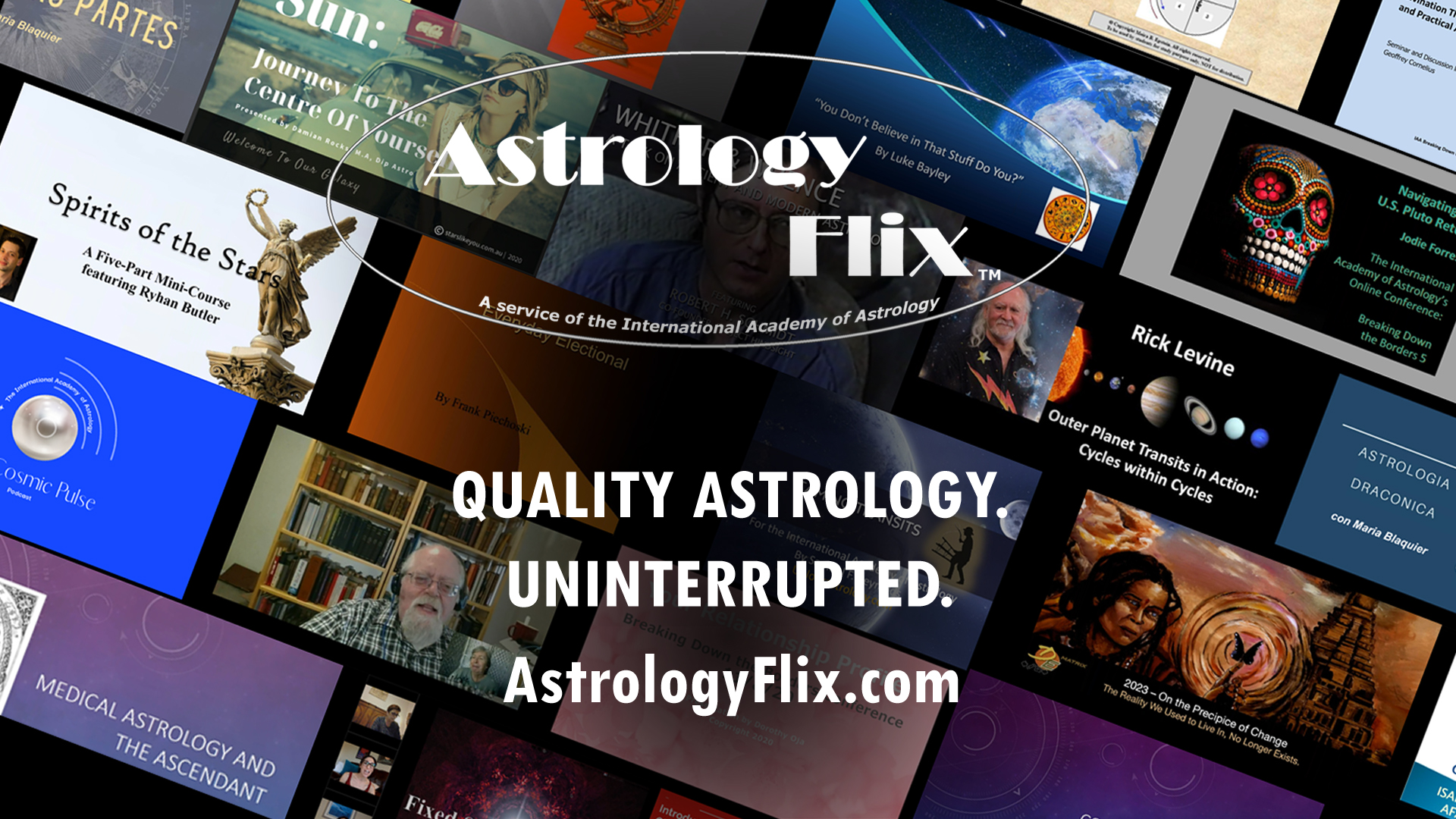 Current Planetary Positions
September 23, 2023
2:58 pm GMT
| | |
| --- | --- |
| Sun: | 00 Libra 20 |
| Moon: | 10 Capricorn 44 |
| Mercury: | 12 Virgo 34 |
| Venus: | 18 Leo 39 |
| Mars: | 17 Libra 37 |
| Jupiter: | 14 Taurus 59 Rx |
| Saturn: | 01 Pisces 54 Rx |
| Uranus: | 22 Taurus 48 Rx |
| Neptune: | 26 Pisces 10 Rx |
| Pluto: | 27 Capricorn 58 Rx |
| | | | |
| --- | --- | --- | --- |
| Fire: | 1 | Cardinal: | 4 |
| Earth: | 5 | Fixed: | 3 |
| Air: | 2 | Mutable: | 3 |
| Water: | 2 | | |
The planets in astrology represent the forces in nature that make things happen. Their locations in the various signs of the zodiac, and their relationships to each other, show the types of actions and events that are happening in the life of an individual person, or in the world at large.
You can read more about the planets and their meanings in our Astrology Primers section and in our Planets Slideshow.
Copyright © 1997-2023 Ed Perrone. All rights reserved.