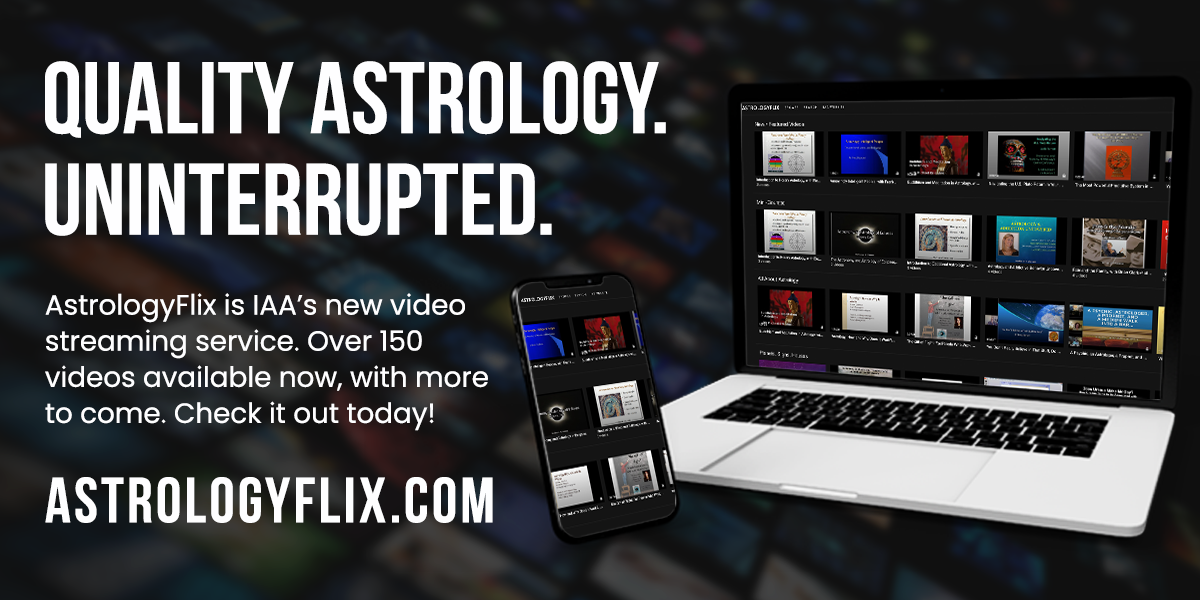 Links to Other Astrology Sites
Here is our ever-growing list of astrology-related websites. Please select a category to begin, or use the search box to search our database.
387 listings (335 unique sites) currently in the database.
A Random Link from Our Collection: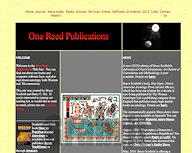 One Reed Publications (Bruce Scofield and Barry C. Orr)
Category: Individual Astrologers' Sites
If you are looking for factual information about Mayan, Aztec, Mesoamerican astrology, this is the place to go. Lots of Western astrology here as well. Articles, computer programs, personal reports, bookstore, and more.
Copyright © 1997-2022 Ed Perrone. All rights reserved.