2024 is coming! Get advice from a professional astrologer or psychic reader now.
Links to Astrological Publications
4 listings in this category
Displaying items 1 - 4
ARHAT Publications
ARHAT (the Archive for the Retrieval of Historical Astrological Texts) is a formal archive, library and publishing company established for continuing Robert Hand's lifelong work in the history and science of astrology. Numerous publications are available, primarily on ancient and traditional astrology.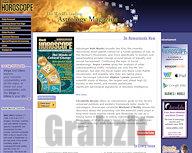 Dell Horoscope
Broad mix of articles, from general-interest astrology to technical subjects.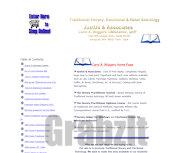 JustUs & Associates
Traditional horary, electional, and natal astrology. Out-of-print books. Horary Practitioner Journal, Horary Practitioner Diploma Course, lots more.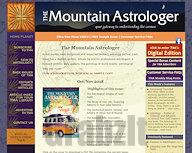 Mountain Astrologer
Widely recognized as one of the best astrology magazines in the world. Each issue has a student section, articles by and for professional astrologers, a forecast section, daily aspects, the astrology of world events, astrological data and more.
Copyright © 1997-2023 Ed Perrone. All rights reserved.