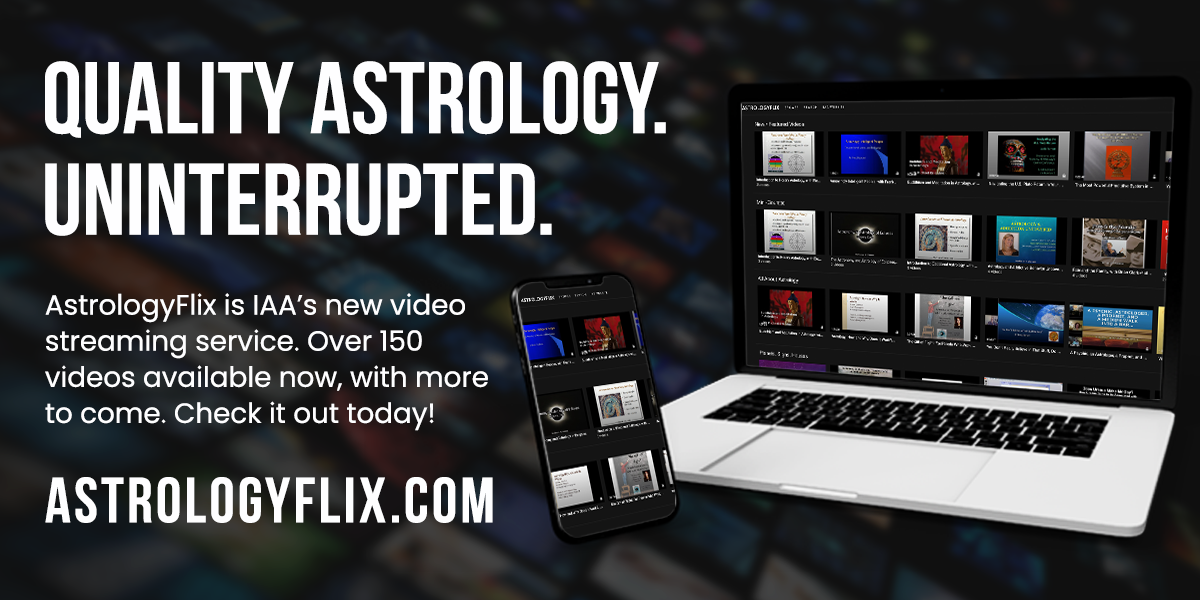 Links to Astrology Webcasts and Podcasts
7 listings in this category
Displaying items 1 - 7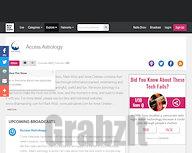 Access Astrology
Three astrologers, Heather Roan Robbins, Mark Wolz and Anne Ortelee combine their talents to make real astrology accessible through information-packed, entertaining and interactive weekly talks which are meaningful, useful and fun. We know astrology is a great tool to make the most out of life, love, and this moment in time, and want to share it with you.For more detail, please see our bios and individual websites: www.dharmarising.com for Mark Wolz, www.astroanne.com for Anne Ortelee and www.roanrobbins.com for Heather Roan Robbins.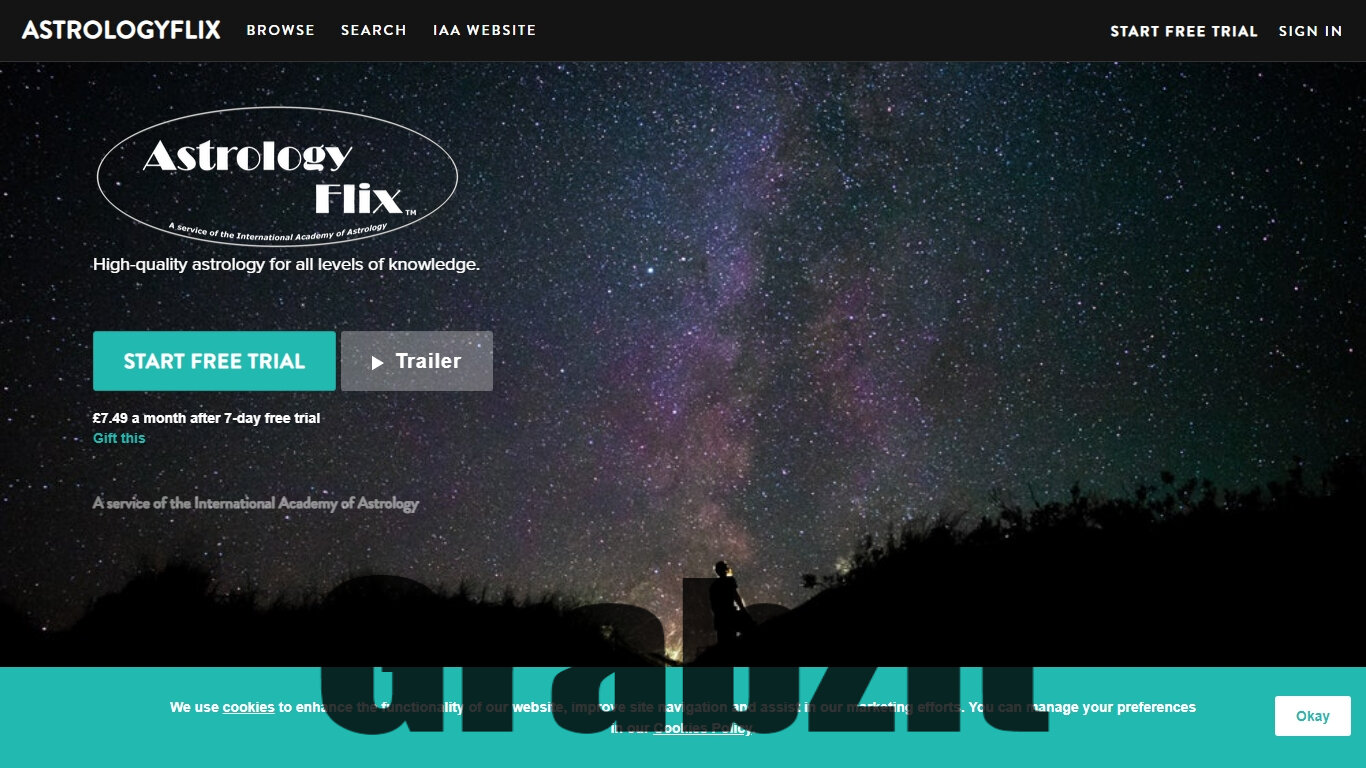 AstrologyFlix
AstrologyFlix is a video streaming service providing videos of lectures, workshops, and mini-courses from some of the world's leading astrologers: Robert Hand, Chris Brennan, Joni Patry, Georgia Stathis, and more. A service of the International Academy of Astrology.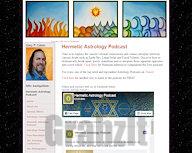 Commune with the Goddess, with Gary P. Caton
Goddess Astrology Podcast is the first and only astrology podcast devoted to empowering the Sacred Feminine within you! Tune in to discover the power of The Goddess in the Archetypal journey of the planet Venus, the brightest star in the sky! Also track the Asteroid Goddesses Ceres, Vesta, Pallas and Juno.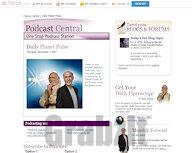 Gemini Awakening Astrology Show, with Starman and MizZodiac
The Gemini Awakening Astrology Show is an Astrology Podcast broadcasting from the beautiful Big Island Hawaii. Tune in twice a month on the New and Full Moons with your hosts: Kona Astrologers Starman, Joseph Mina, and MizZodiac, Kathryn Andren.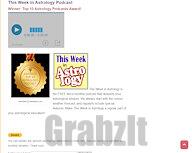 Copyright © 1997-2022 Ed Perrone. All rights reserved.