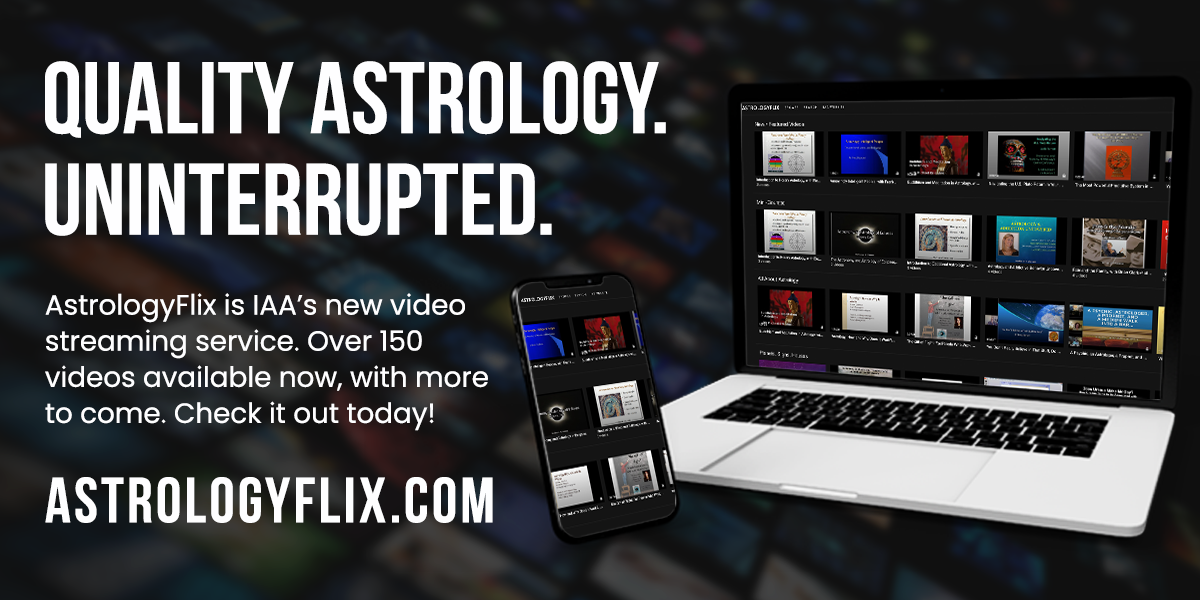 Tomorrow's Lunar Aspects, from MyAstrology.net
December 05, 2022
Tomorrow will be Productive

Times are GMT
5:37pm - Moon conjunct Uranus:
You could experience an emotional roller-coaster ride. Try to go with the flow. Things will settle down shortly.
The lunar aspects and Moon-sign changes give a quick read of the overall tone of the day. The exact time of each aspect shows when that trend "peaks" for the day.

Subscribe to Today's Lunar Aspects in a feed reader
Copyright © 1997-2022 Ed Perrone. All rights reserved.