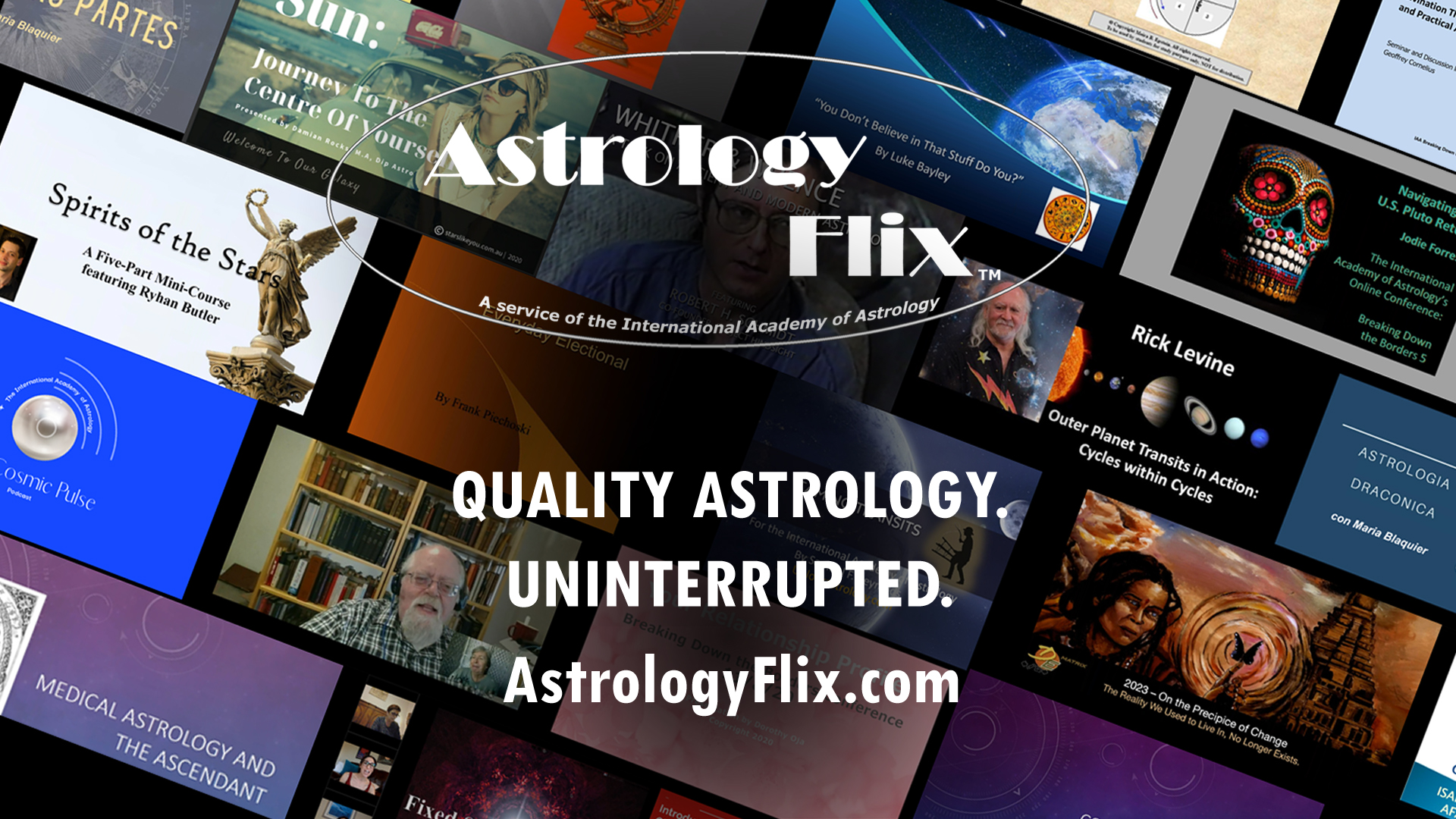 Tomorrow's Lunar Aspects, from MyAstrology.net
September 24, 2023
Tomorrow will be Productive

Times are GMT
3:16am - Moon square Mars:
Spontaneous distractions are likely to pull you off your course. Although the diversions may be interesting, you'll have to pay the piper later.
11:26am - Moon trine Uranus:
Strange but tantalizing urges arise within you. Experiment, but not in a reckless fashion.
5:02pm - Moon sextile Neptune:
Religious or spiritual activities take on new meaning for you. This is a good day for prayer, mediation, or other devotions.
8:04pm - Moon conjunct Pluto:
Subconscious streams of power (that you didn't even know you had) bubble up to the surface. Handle them wisely.
11:29pm - Moon enters Aquarius
The lunar aspects and Moon-sign changes give a quick read of the overall tone of the day. The exact time of each aspect shows when that trend "peaks" for the day.

Subscribe to Today's Lunar Aspects in a feed reader