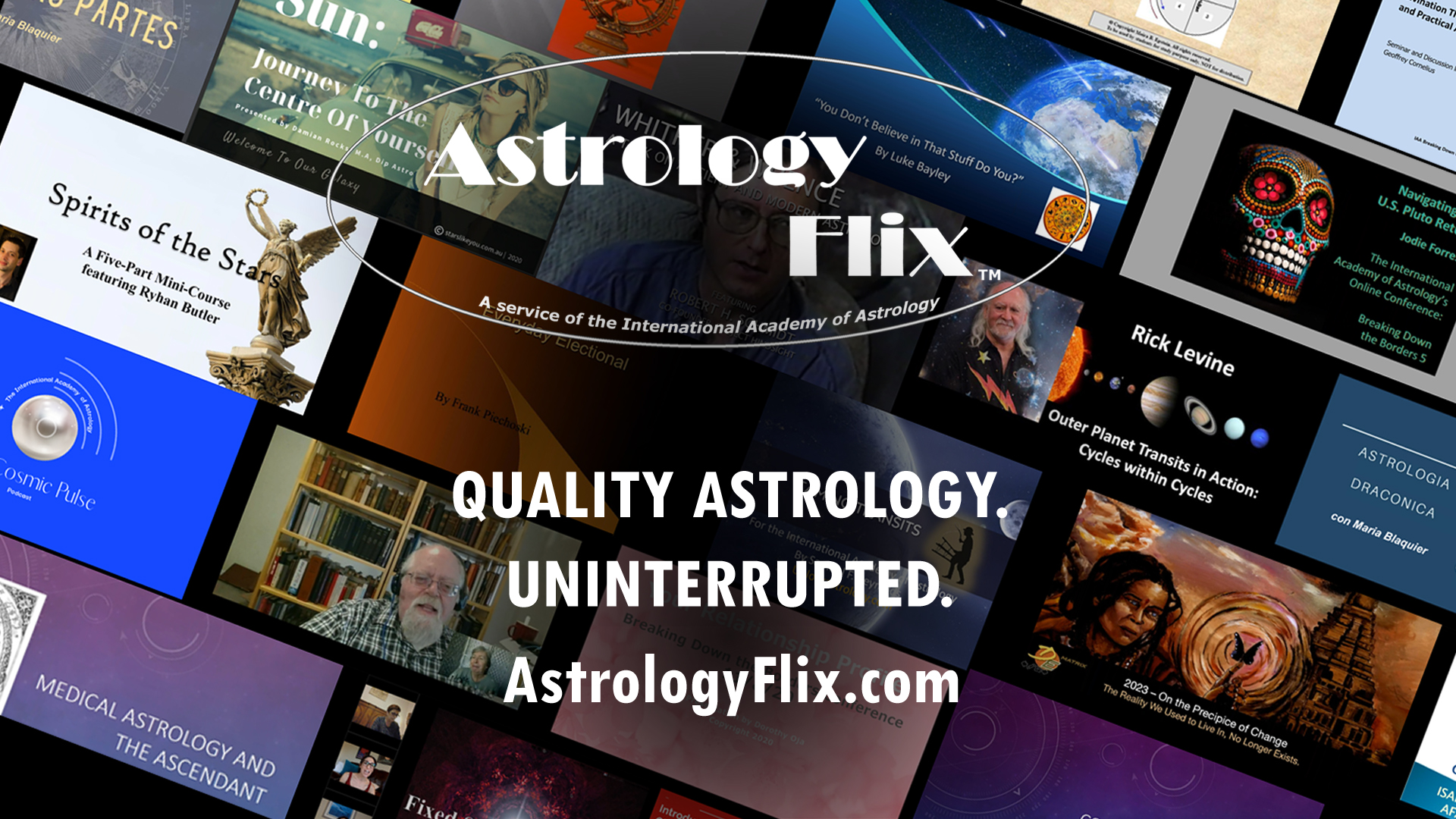 MyAstrology.net Mobile App for Android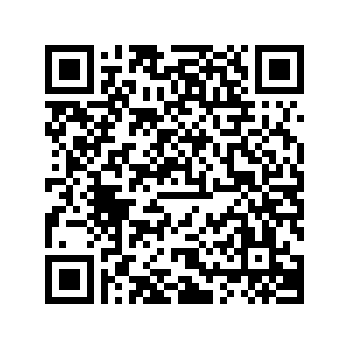 The MyAstrology.net mobile app for Android provides quick access to some of our most popular features. You can download the app from the Google Play Store or you can simply scan the QR code with your smartphone.
If you like the app, please leave us a good review in the Google Play Store. And please also share the app or this page with your friends.
If you experience any problems with the app, please let us know so we can fix them. The best way to notify us is to email support@myastrology.net. Please be as specific as possible in describing any problems. Tell us exactly what you were doing when the error occurred, what happened, the text of any error messages that appeared, etc. Also tell us the type of device you are using, its model, and (if you know it) the Android version you are using. The more of these details you can provide, the better we can track down and fix the problem.
So that we don't mistake your email for spam, please make sure you put something meaningful in the "Subject:" line, such as "MyAstrology.net mobile app support."
Please don't use the Play Store reviews for bug or problem reporting, as we may not see your post. Sending an email is the best and quickest way to let us know of problems.
Thank you for your interest in our mobile app!