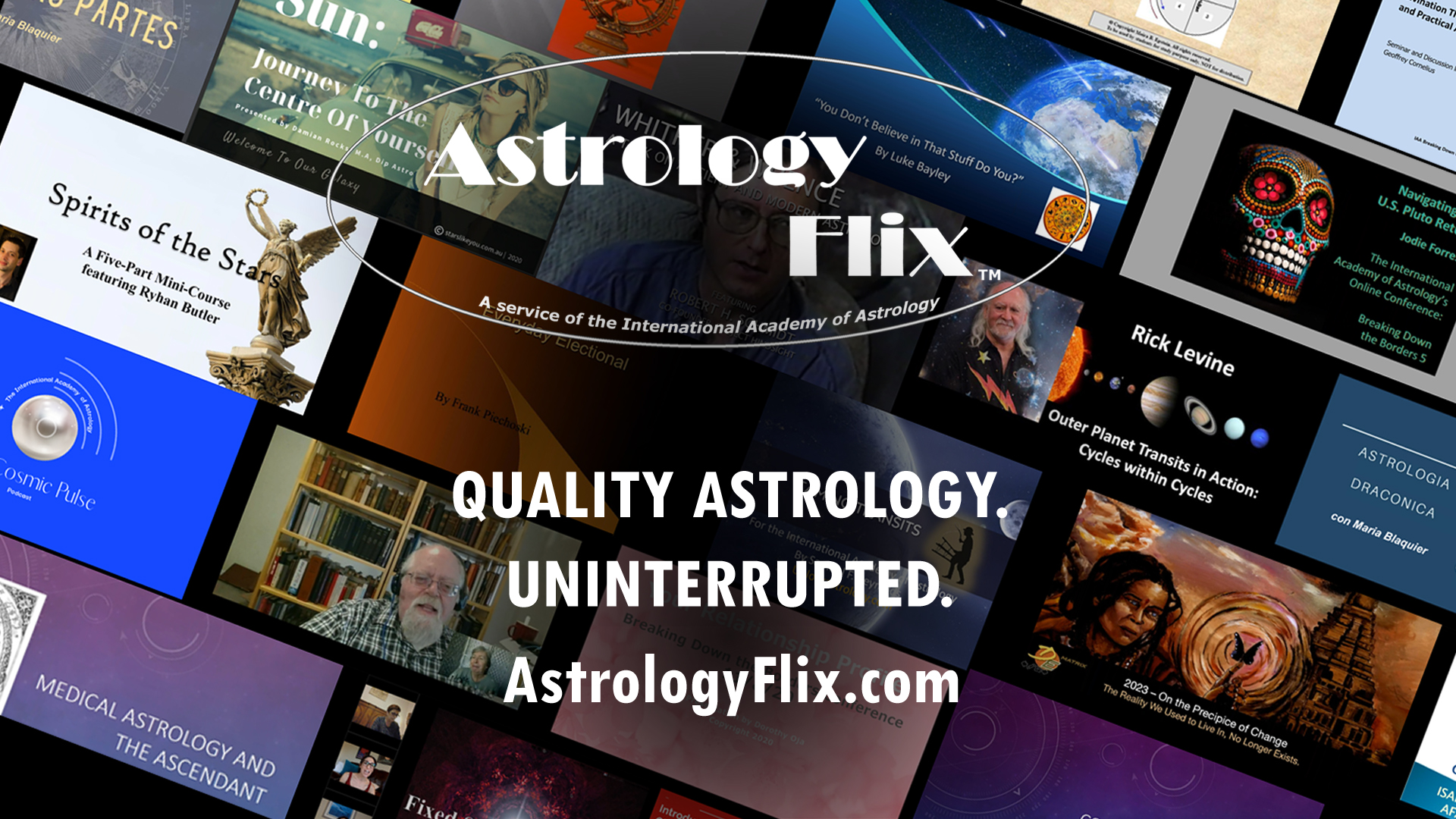 Gemini
by Astrology Junction

Birthday:
May 21 - June 20
Known as:
The Twins
Zodiac Sign:
3rd
Zodiac Element:
Air
Gemini is the 3rd sign of the zodiac. This sign is known to be very intense, mysterious, fascinating, and explorative. They are ones who love to be a part of experiences. They don't like an opportunity to go by.
When it comes to love, Gemini is known to always have a backup plan. They are at times controlling, but very spiritual. Although they are very knowing of all new things going on in the current time period, they may not like to be up-to-date or be the same as everyone else in today's time. They follow their own road in life, and they aren't ones to become "followers" (unless it may be for their own benefit).
When it comes to finances, a Gemini knows how to make money fast with their dream job, but they can take everything that they build up away in a second. They tend to constantly make strong and drastic decisions in life when they notice something may not be going the way that they may have desired. Geminis are known to be very unique and headstrong when it comes to all aspects of life.
Famous celebs born under Gemini: Johnny Depp, Kanye West, Marilyn Monroe, Angelina Jolie, Roman Reigns, Morgan Freeman, Mary-Kate Olsen, Ashley Olsen, Lucky Hale, Blake Shelton, Kate Upton.
This article copyright © 2015 Astrology Junction. All rights reserved. Reproduction without permission prohibited.

Astrology Junction
provides accurate astrology meanings and tarot readings. Astrology Junction mixes tarot and astrology to create the "tarotscope."