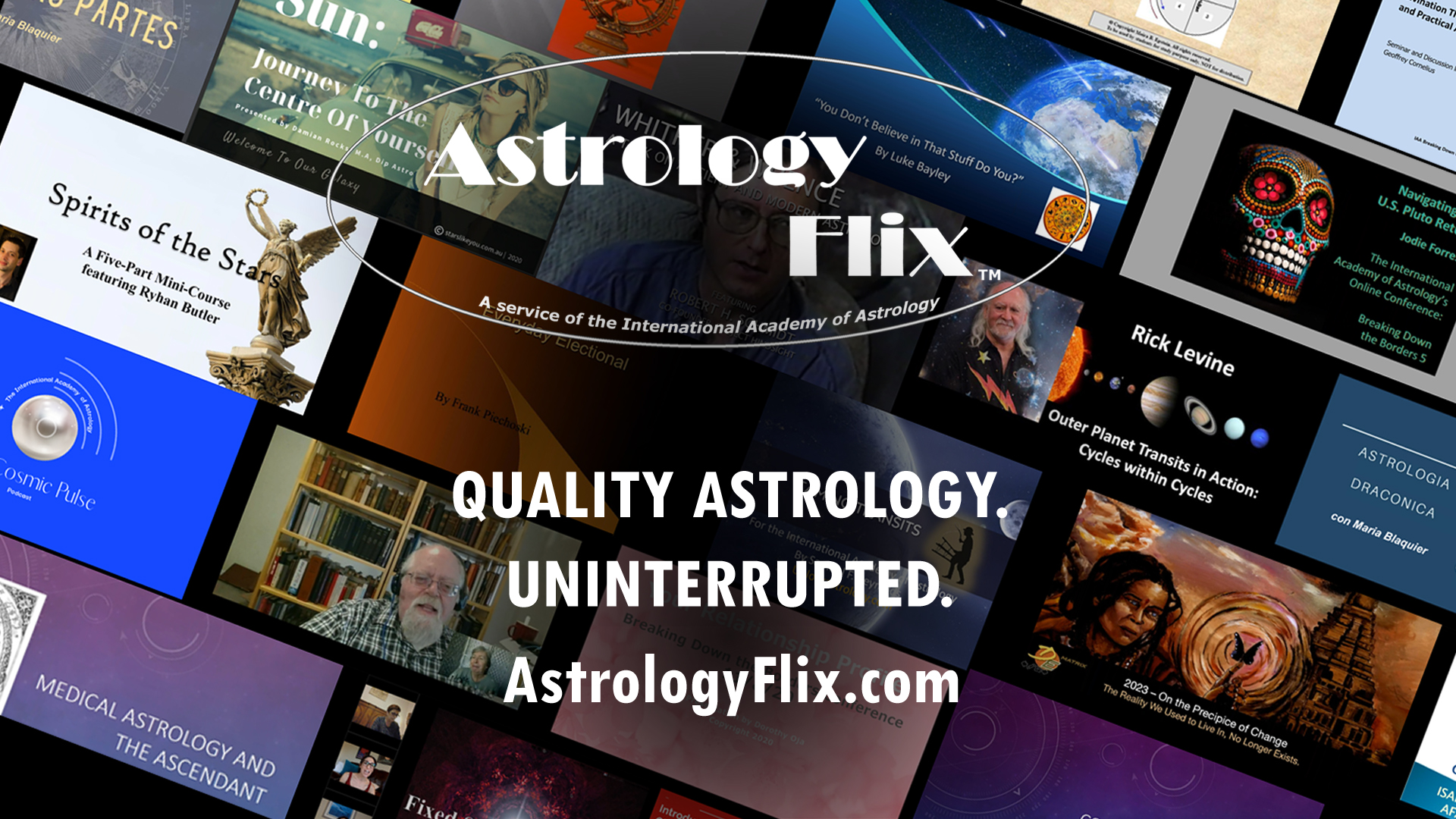 Scorpio
by Astrology Junction

Birthday:
October 23 - November 21
Known as:
The Scorpion
Zodiac Sign:
8th
Zodiac Element:
Water
Scorpio is the 8th sign of the zodiac. Scorpio is known to be very rebellious and strong-headed. Their views and beliefs aren't likely to change because of what others may be influenced by in today's time period. At times Scorpios may purposely kick themselves down and go against whatever the entire world believes simply so they can prove everyone wrong.
At the same time, this is a very wise sign, aggressive, and very determined in life. This could at times cause Scorpio to become involved in fights and arguments with others. They are fearless. They are very dramatic when it comes to love matters. Scorpios take love and close relationships very seriously. The element of truth is very important to them with their partners and friends, and they don't like anyone to be dishonest or manipulative with them.
Scorpio is a very powerful zodiac sign, which has the power to make great changes in this world.
Famous celebs born under Scorpio: Leonardo DiCaprio, Willow Smith, Katie Perry, Tyga, Kendall Jenner, Emma Stone, Lorde, Ciara, Troian Bellisario, Carly Rae Jepsen.
This article copyright © 2015 Astrology Junction. All rights reserved. Reproduction without permission prohibited.

Astrology Junction
provides accurate astrology meanings and tarot readings. Astrology Junction mixes tarot and astrology to create the "tarotscope."