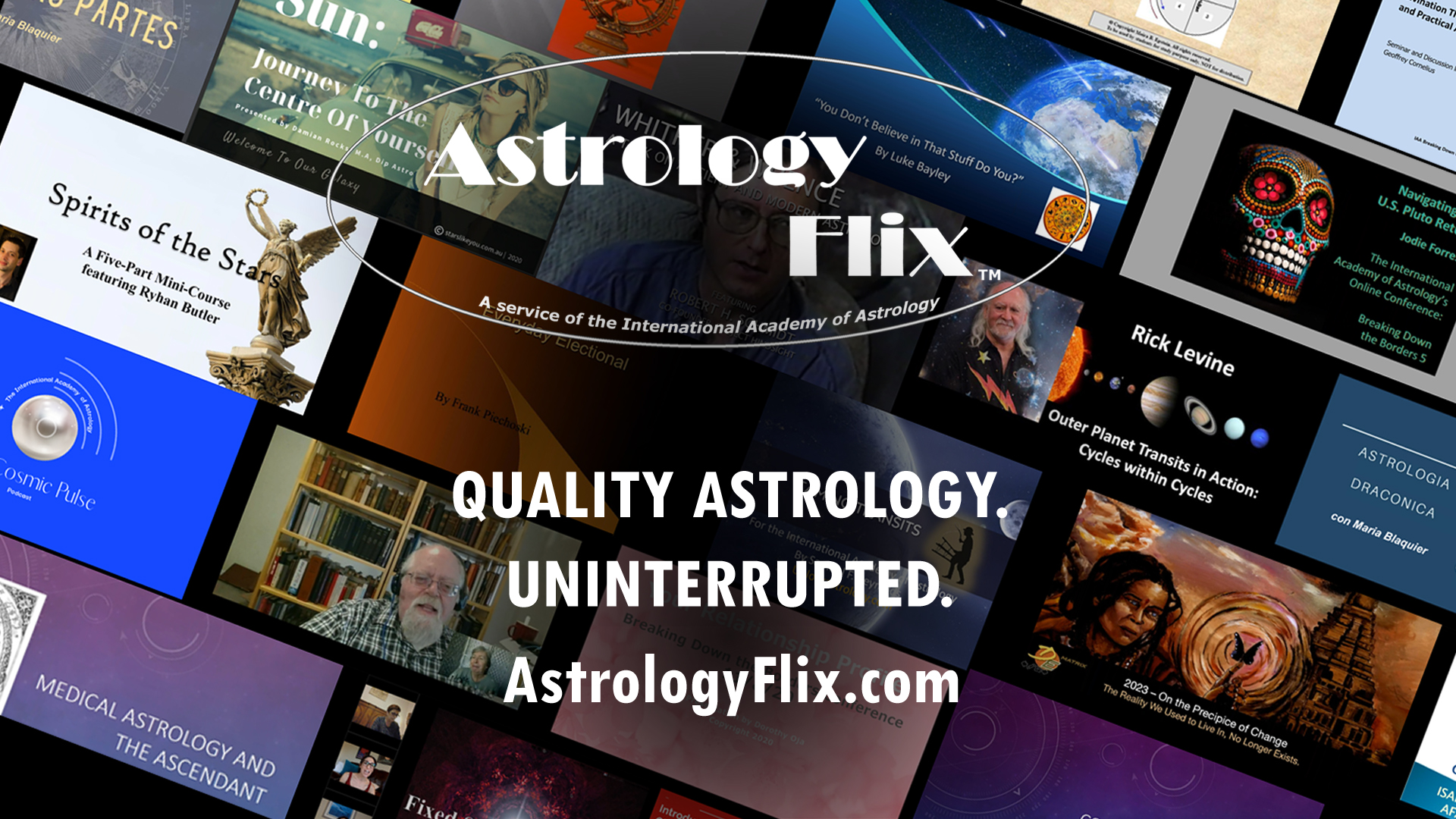 Virgo
by Astrology Junction

Birthday:
August 23 - September 22
Known as:
The Virgin
Zodiac Sign:
6th
Zodiac Element:
Earth
Virgo is the 6th sign of the zodiac. This zodiac sign is one to be very picky, organized, and caring. Virgos love family and everything that is work-oriented. They are perfectionists, nothing goes by them that may be a little off. Doing the right thing in life is something that they go by. They usually spend time doing more work for others and forgetting about themselves.
Virgos have strong beliefs when it comes to love, family, friends, politics, higher education, and business. They are ones to take their work, wedding vows, relationships, and friends very seriously in their lives. Faith is something that helps them get through each day. No matter how bad things may be going at one moment, they are strong-willed and led by faith in every step of their lives.
Virgos are also known to be very compassionate, although they may give off a very "cold" vibe when they make first impressions. But knowing them will change that thought quickly!
Virgos cherish their close friends and let them in on every aspect of their life. They don't like arguments, they don't like to break the law or rebel against others. They speak out of justice.
This delicate zodiac sign must make more time in life to focus on new opportunities for themselves, instead of being occupied by servicing others.
Famous celebs born under Virgo: Beyonce Knowles, Jenna Marbles, Wiz Khalifa, Adam Sandler, Cameron Diaz, Pink, Kobe Bryant, Jimmy Fallon, Hunter Hayes, Sophia Lucia, Anthony Padilla.
This article copyright © 2015 Astrology Junction. All rights reserved. Reproduction without permission prohibited.

Astrology Junction
provides accurate astrology meanings and tarot readings. Astrology Junction mixes tarot and astrology to create the "tarotscope."