2024 is coming! Get advice from a professional astrologer or psychic reader now.
Free Astrology E-Books
Free astrology ebooks to download from MyAstrology.net. From the obscure to the classic, lots of good and unique information.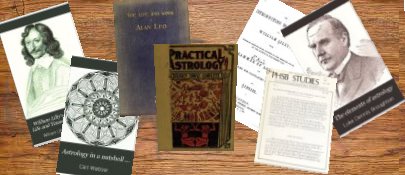 Displaying titles 1-10 of 52 titles.









Return to complete free e-book list
Copyright © 1997-2023 Ed Perrone. All rights reserved.