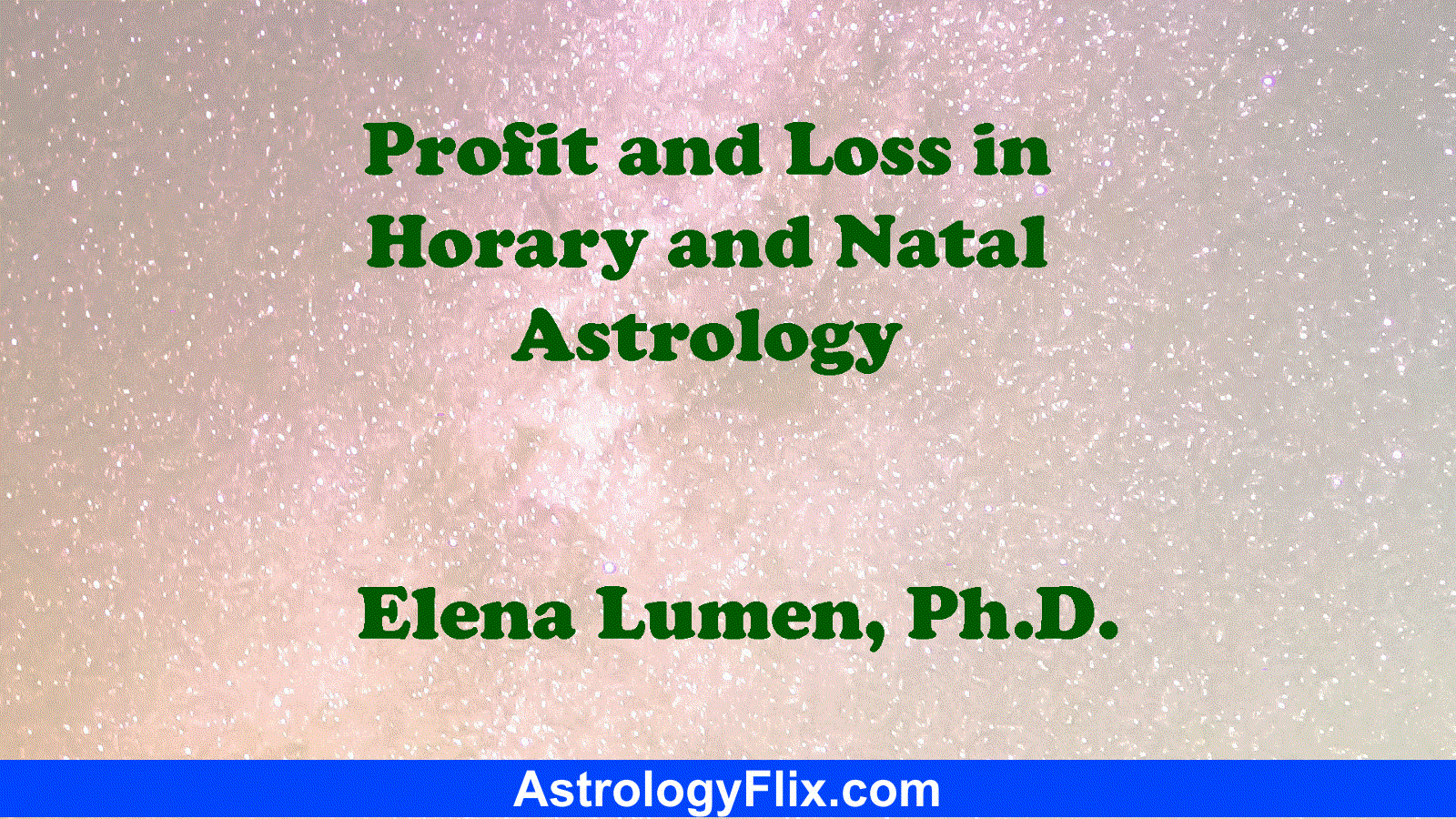 Welcome to MyAstrology.net!

MyAstrology.net offers a variety of data, forecasts, and other resources for astrologers and those who are interested in astrology.
Today's Lunar Aspects
June 03, 2023
Today is Productive

Current time: 8:24 pm GMT
Times are GMT
12:42am - Moon trine Neptune:
Your idealism surges, but you may be just a little disappointed that your dreams are not yet reality.

12:50am - Moon trine Venus:
Love is in the air, and you're more than in the mood. Feelings of closeness deepen.

5:03am - Moon enters Sagittarius

5:15am - Moon sextile Pluto:
Realign your personal goals and desires so that they can be aided by forces larger than your own.

5:06pm - Moon square Saturn:
Hurt feelings can be caused by a thoughtless or overbearing person (possibly you!). Offset aggressiveness with compassion.

6:59pm - Moon trine Mars:
Let your desires lead you into action -- they are true, and your heart knows the way to go. But follow through.


The lunar aspects and Moon-sign changes give a quick read of the overall tone of the day. The exact time of each aspect shows when that trend "peaks" for the day. All times are given in GMT.

Subscribe to Today's Lunar Aspects in a feed reader
View tomorrow's lunar aspects
Current Planetary Positions
June 03, 2023
8:24 pm GMT
Sun: 13 Gemini 01
Moon: 08 Sagittarius 59
Mercury: 19 Taurus 10
Venus: 28 Cancer 21
Mars: 08 Leo 11
Jupiter: 04 Taurus 00
Saturn: 07 Pisces 03
Uranus: 20 Taurus 21
Neptune: 27 Pisces 30
Pluto: 00 Aquarius 07 Rx

Current Moon Phase
June 03, 2023
8:24 pm GMT
Full Moon
Sun-Moon angle: 175° 59'
Aspect: Opposition (applying)